10 Top-Paying Tech Jobs You Can Do From Home
Say goodbye to business casual and start sprucing up your home office.
Dreaming of earning a living without ever leaving your living room? Got the drive for a career in tech but don't want to drive to an office every day? Then check out these 10 top-paying, work from home tech jobs.
Remote working is becoming more and more common nowadays and especially for IT jobs, according to McKinsey & Company. Most of the myths you've heard about telecommuting aren't true. In fact, working at home can be both a fun and flexible way to earn a living while pursuing your passion. And it's not just for telemarketing or data entry anymore, as these lucrative at-home positions prove.
Table of Contents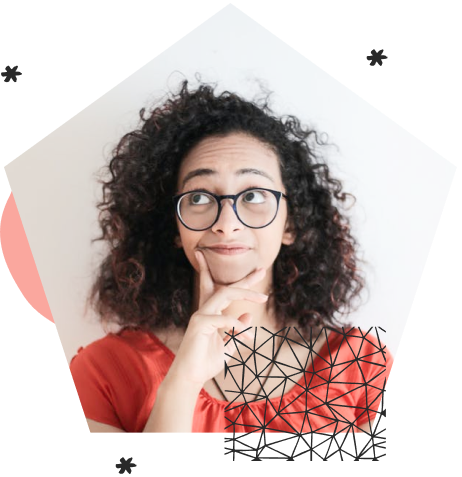 10 Work From Home Tech Jobs
1. Web Designer
For those of you who love turning visions into digital reality with graphic design, UX and UI, typography and Photoshop, being a web designer is a dream come true. And, whether you're freelance or part of a team, this job is particularly well-suited to working from home.
2. Web Developer
Don't confuse this next work from home tech job with the first tech job! As a web developer, you'll make websites and apps that make the World Wide Web so wonderful. Coding in HTML and CSS and using languages like JavaScript and Ruby, you'll be creating web-based solutions for clients, organizations or companies to make life easier – or just more fun! – and you can do it all from the comfort of your own home.
3. Quality Assurance Tester
If, in addition to a foundation in tech, you have an eye for detail and are a great communicator, quality assurance testing could be your dream work from home tech job. This job includes designing, performing and reporting on software and system tests and is a critical part of design and development.
4. IT Project Manager
In companies and organizations, IT project managers are needed to coordinate the work of team members in all of the above roles (and many more!). So, if you're a whiz at planning, organizing and leading – especially from afar – and enjoy working with customers and end users too, take a look at a career in IT project management.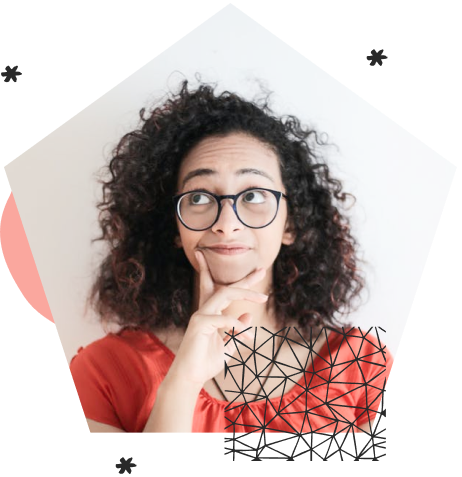 5. Software Engineer
Similar to web development, software engineering involves developing but for computer software or systems. In this great-paying job, you'll be key in creating and developing the technology that runs companies and organizations. You'll need to be a team player, but working remotely is common for this role too.
6. System Administrator
Besides creating and developing systems, the acquisition, installation, maintenance and upgrades of computer systems are absolutely crucial to companies nowadays. As a system administrator (or sysadmin), you'll help choose the best systems and keep them running effectively and efficiently. With remote technologies, all this is possible from home, and the job opportunities and pay for this technical field are terrific.
7. Digital Marketing Specialist
With more and more marketing efforts moving to the web, the importance of digital marketing is increasing exponentially. As a specialist in this area, you'll plan and execute online advertising via email, mobile and social media campaigns and improve SEO and work with CRMs. This wide-ranging and always interesting work can be done from home and is sure to keep you on the pulse of the digital world.
8. Social Media Manager
Originally part of online marketing, social media management has grown into its own industry over the past few years. This job naturally suits working from home and includes creating content for social media sites and blogs, developing and maintaining online communities, staying on top of trends and tools in the industry and coordinating with other marketing efforts.
9. Online Educator
Thanks to the increased use of videos and e-books in teaching, if you're a specialist in a certain topic area and especially if you have a background in education, you can teach almost any subject from anywhere nowadays. And you can also work from home in online education by creating courses, planning materials and even writing e-textbooks.
10. Technical Writer
Speaking of writing, you can put your ability to explain complex concepts and create clear instructions to use as a technical writer. You may be creating online help, equipment manuals or technical documentation as well as illustrating, researching, editing and proofreading. And collaboration tools make it all possible to do remotely.
Excited about these kind of terrific telecommute jobs but missing what's required for them? Sign up for one of our Skillcrush courses to get the tech skills you need for a great work-at-home career.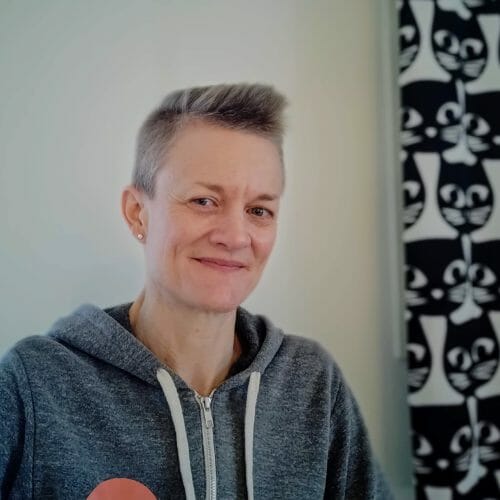 Kelli Smith is Senior Operations Manager at Skillcrush. She has covered tech skills, careers, and productivity for Skillcrush and The Muse, and her work has appeared in Inc. and Business Insider. She has an MBA in international business and has worked for over twenty years in education. Kelli is a huge fan of dancing, podcasts, and to-do list apps.