Everything You Need To Know About UI/UX
Your go-to, all-encompassing UI/UX resource. 😉
Nearly nine million were employed in tech in 2022, and for good reason!
The tech industry is a booming industry, with flexible jobs, high-paying opportunities, and low barriers to entry.
BUT… what if you don't want to learn how to code to enter tech?
We've got good news! Web design, specifically UI and UX, enables creatives to break into tech without leaving their imaginative roots.
In recent years, increased attention to accessible and responsive design steadily increased the demand for talented UI/UX professionals, and employers are rising to the occasion to attract the best.
UX and UI/UX design jobs are on the rise (growing 23% by 2031 according to the Bureau of Labor Statistics), as are their salaries (up to almost $100K on average according to Glassdoor in 2022). 
Now is your time to enter tech as a UI/UX professional, and Skillcrush is here to support you!
The Skillcrush Break Into Tech – UX/UI Track is a career onramp, perfect for creatives seeking higher-paying and more fulfilling employment. Skillcrush provides reputable curriculum, a job guarantee, and a diverse community of instructors, mentors, and students to tap into and change your career and life. Simply put, we help you enter the tech industry with confidence and land a job!
Here's a roundup of our top blog posts to jumpstart your career in UI/UX.
Table of Contents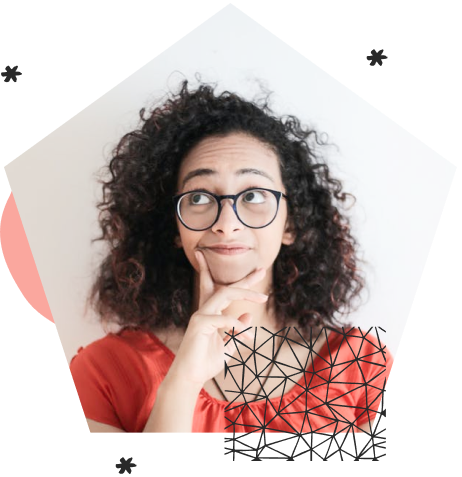 Your COMPLETE Guide to UI/UX
You get a UI guide, and you get a UX guide! Guides for all!
Envision Your Career in UI/UX 🧑🏾‍💻
We believe you belong in tech, even if you can't envision it… yet. Let's dive into what your career in UI/UX could look like.
So how does one acquire the skills to become a UI/UX designer?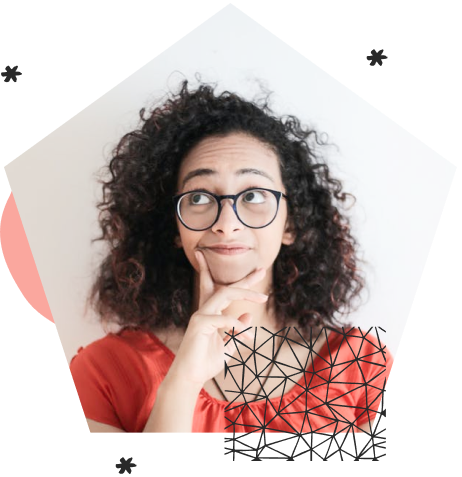 Changing careers — much less learning a new skill — is overwhelming, we know. But the Skillcrush team has your back.
Learn the Basics
As you dive into your UI/UX journey, frequent the below posts to drive home the fundamentals.
Are you ready to make the leap in your career? Come on in to our world of UI/UX, our (virtual) doors are always open and we look forward to supporting your journey to tech!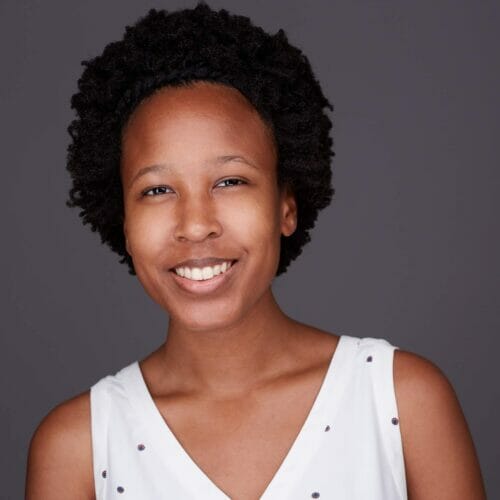 Desiree Cunningham is an impassioned writer and editor and the Senior Content Marketing Manager at Skillcrush. She has a BA in Journalism and Mass Communications and a MA in English, both from Arizona State University. When she's not working with words, you can find her caring for her house plants, reading, or practicing Pilates.