Salary Series: How Much Do UX Designers Make?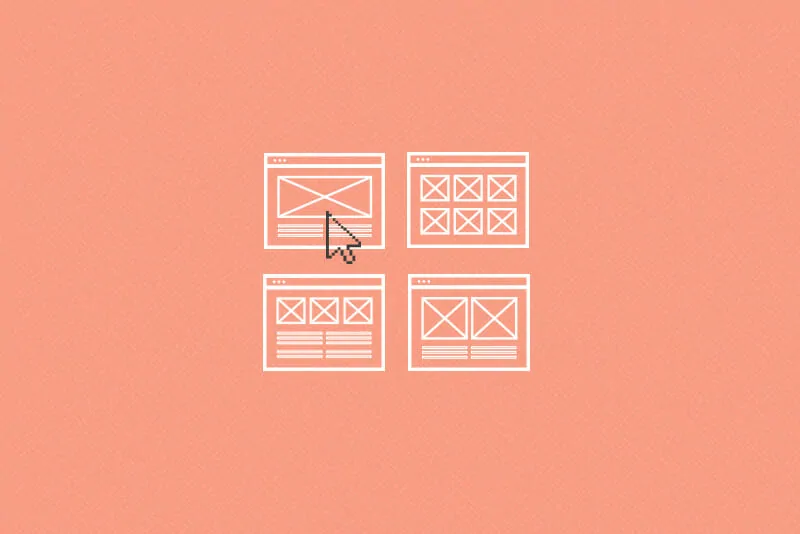 User Experience design — or UX design — relies on visual design, behavioral psychology, and consumer research to ensure a user's satisfaction with products ranging from physical devices like tablets or smartphones to the software programs you use on your computer, or the web applications you use online.
UX accomplishes this by optimizing things like the aesthetic design of a product's user interface (the look and feel of the menus, buttons, screens, etc. used to interact with a product), navigation design (the layout users follow to get to different parts of the product), and overall product usability (the level of effectiveness, efficiency, and satisfaction a user experiences when using a product to achieve specific goals).
I reached out to Glassdoor Career Trend Expert Alison Sullivan and Fanalyze CEO and Founder and UX professional Juan Juan  to pin down what kind of realistic prospects are out there for UX design careers, what it takes to get hired in UX, and how much money UX designers can expect to make.
Table of Contents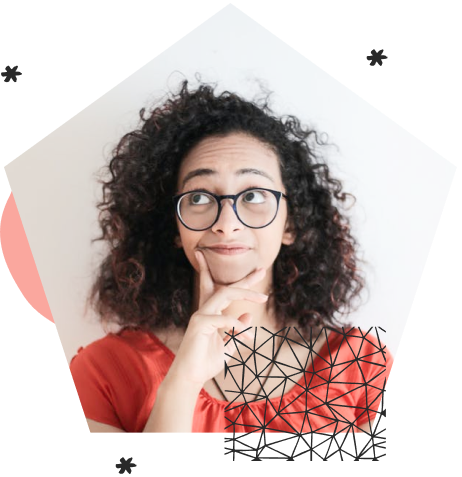 What Does a UX Designer Salary Look Like?
Even at the entry level, UX salaries are impressive: According to Sullivan, Glassdoor's data currently has UX designer salary averages sitting at $81,302 per year and additional pay estimated at $16,273.
As of January 2023, Glassdoor estimates the following average salaries for each position level:
UX Designer Salary: $97,574
UX Designer IV Salary: $130,682
Senior UX Designer Salary: $142,721
Juan  says that—while his first UX design job back in 2010 paid $35 hourly—today he sees annual salaries in line with Glassdoor's data. From his own working experience, Juan estimates an entry level UX design salary at around $75,000 for entry level positions, $90,000 per year for mid-level positions, and $110,000 for senior jobs.
Like Sullivan, Juan says these positions are separated by years of experience, though he adds that length of time working with specific platforms—web applications vs. desktop software, iOS vs. Android, etc.—can be salary factors, along with a demonstrable examples of the requirements described above and a solid portfolio.
UX Design Jobs are Here and Growing
UX design jobs ranked #24 out of 50 among Glassdoor's 2022 Best Jobs in America report—that's the 50 best jobs across all industries—based on high job satisfaction, strong hiring opportunities, and competitive pay (more on this below).
Sullivan says that considering how deep this integration between life, work, and technology has become, UX design is now a critical part of product development no matter what industry you're in—and that means it's an ideal time to be a UX designer. And Glassdoor currently has listings for more than 3,000 UX designer job openings in the U.S., making it clear that UX design is a healthy field with plenty of room for entry.
UX Design Skills—What You Need to Know
But what exactly does it take to enter the UX design field? Sullivan says that the companies posting UX design jobs are looking for a balance of expertise in both technical and soft skills, something Juan echoes from his own experiences in the UX design trenches.
Juan started his tech career in 2000 doing marketing and web design for companies like Charles Schwab and Apple before moving into UX design when the iPhone and App Store launched in 2009.
According to Juan, the technical component of UX design requirements can be met through:
As far as soft skills go, Juan stresses the ability to communicate clearly as a crucial part of any UX design job. Since you'll be working with stakeholders and developers to establish project parameters and workflows as well as interviewing users to help meet product requirements, your ability to effectively receive and relay information will be critical to your success—as well as being a key strength to highlight during the job interview process.
Meanwhile, Sullivan adds that problem solving skills, being a team player, and detail-oriented critical thinking are all core parts of the UX designer package.
Problem solving is at the root of the UX design process—your primary goal is to figure out how a user can have the best possible experience with a product— and, since UX design isn't done in a vacuum (you'll be consistently working with product developers, clients, and users) your ability and willingness to function on a team will take you a long way in the field.
Ready to learn the skills it takes to start working in UX? Check out our Skillcrush UX Designer Blueprint—an online course designed to be completed in 3 months by spending only an hour a day on the materials.
Scott Morris is Skillcrush's staff writer and content producer. Like all the members of Skillcrush's team, he works remotely (in his case from Napa, CA). He believes that content that's worth reading (and that your audience can find!) creates brands that people follow. He's experienced writing on topics including jobs and technology, digital marketing, career pivots, gender equity, parenting, and popular culture. Before starting his career as a writer and content marketer, he spent 10 years as a full-time parent to his daughters Veronica and Athena.