Wondering if tech is right for you?
Take our 3-minute quiz to figure out if a tech career is right for you.
Category:
Learn to Code
Web development is one of the fastest growing industries in the US, as well as one of the most lucrative — front end developers make an average of $110,000 per year. If you're looking for a new career in a growing industry check out our articles on how to learn to code, break into tech, and get hired!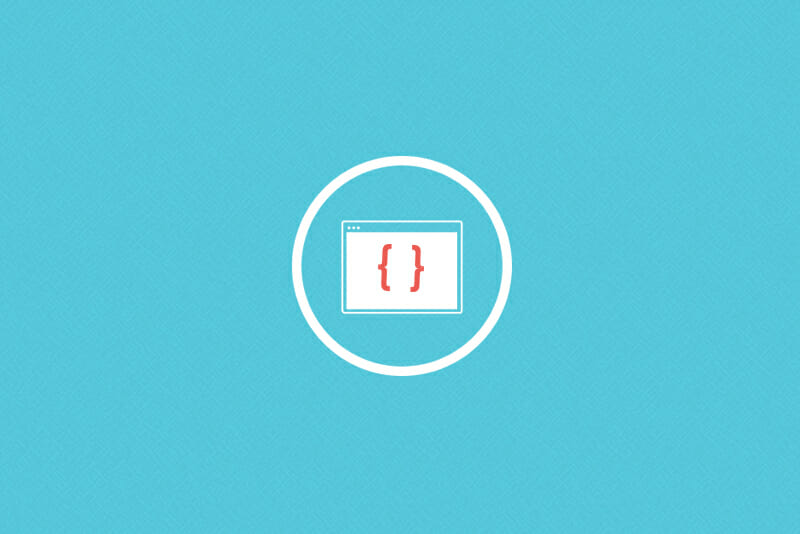 CSS is the language that makes the web look nice.
Read More