28 Search Results for:
who codes


Find a brand new role model for the new year in this list of 17 inspiring women from the tech industry and beyond.
Read More

›

Working at a creative agency is a great way to jumpstart your career if you're a tech beginner.
Read More

›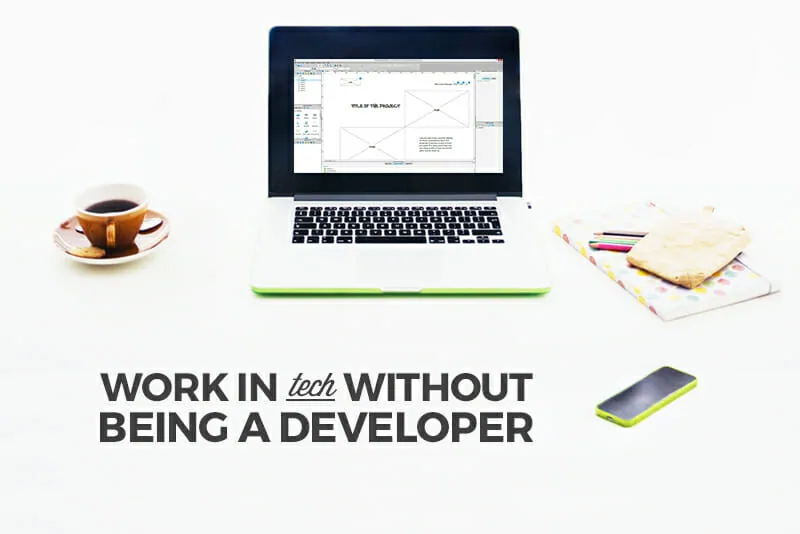 Land an awesome, well-paid job in tech with no coding skills required.
Read More

›

Is freelancing leaving you uninspired? 25 podcasts to boost your freelance business.
Read More

›

You don't have to be a programmer to have a great job in tech.
Read More

›

Think you need a CS degree to work in tech? Here are 21 real jobs that prove you don't.
Read More

›

Are you ready for a career upgrade? One of these jobs in tech could be JUST what you're after.
Read More

›

Calling all beginners. Put this in your portfolio!
Read More

›