Showcase Your Skills With These 9 Free Portfolio Templates
A great portfolio is the single most important tool for landing your dream tech job.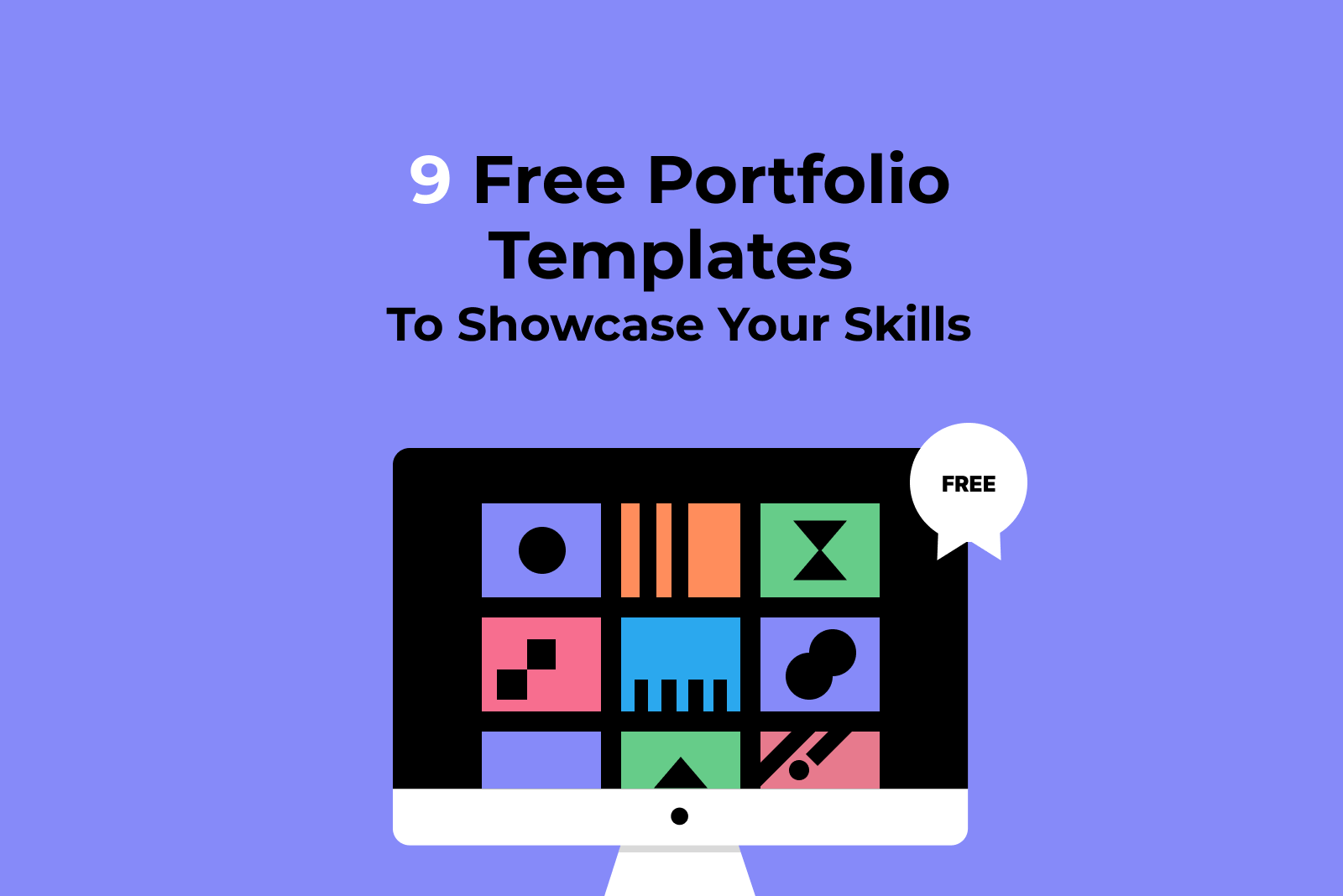 Whether you're a freelancer or looking for a full-time gig, a spectacular online portfolio is a must-have when you want to get hired. Sure, a great resume and cover letter are important, but if your online portfolio doesn't stand up and show off your skills to potential employers, your chances of landing the job are zilch.
For creative professionals, your portfolio site is an online resume for showcasing your eye-catching and high-quality graphic design skills to potential clients, recruiters, and hiring managers. Your portfolio can be a work sample that shows off your best work and showcases your work experience.
If you want to get into a creative field quickly, a portfolio website template can save the day. Rather than having to start from scratch with HTML and CSS and nail user experience right off the bat, you can use a premade template to save time and get a portfolio website up ASAP.
While some web designers prefer to use their own designs, if you want more practice, you can use a template as inspiration for your web design portfolio.
One thing to note: if you're using a portfolio template, you still want to make sure your portfolio homepage is social media- and search engine-friendly and your contact information is there so clients and hiring managers can reach you.
Below are 9 FREE portfolio website templates you can get started with right away. Some are built on Bootstrap (a starter framework that doesn't require a content management system) and others are for WordPress (the most popular CMS on the planet).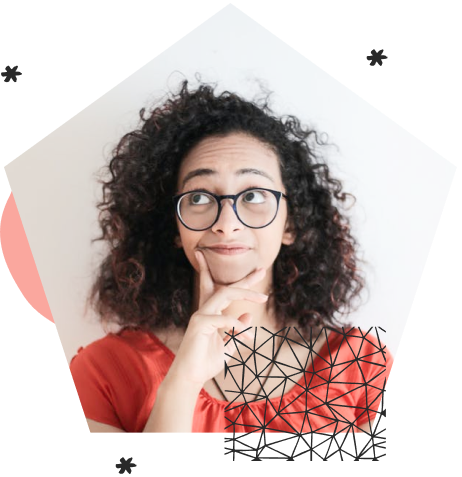 Bootstrap Portfolio Templates
First up: a Bootstrap portfolio template that's ideal for keeping things simple. This is a great one-page design that's mobile-optimized and flexible, so you can keep the attention on your work.
A mobile-optimized and flexible portfolio template to show off your work
Download the template here.
We love this Bootstrap portfolio template because it's bold and playful but still easy to find what matters. With clear call-to-actions and a simple top navigation, give this a go if you're looking for an agency feel (even if "agency" actually means you're a one-person team).
A bold and playful portfolio template to wow clients and employers
Download the template here.
WordPress Portfolio Templates
Next up is our first WordPress portfolio template. If you love working in WordPress (or are a student taking our WordPress course), using a WordPress website as a portfolio of your work is a great way to show off your know-how in interactive ways. In this case, Activello is bold but minimal, so you can keep the focus on the work you're doing.
A bold but minimal portfolio template from Activello
Download the template here.
This is a great portfolio template for web developers in particular because it keeps the focus on your projects without distracting visitors with unnecessary splashy visuals. (Hence the "Lite" part of the WordPress theme name).
A simple and clean template for web developers
Download the template here.
This is another WordPress theme that requires some hi-res images, but it's well worth it. A portfolio website template for bold visuals, you can also include social links (if that's your thing).
A stunning template that lets you include social media links
Download the template here.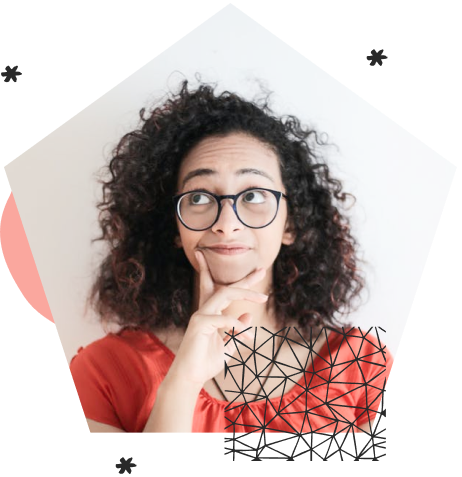 Sometimes less is more, and this simple WordPress theme proves just that. It's a great portfolio website for showing off coding or other tech projects.
Less is definitely more with this template from Adapt
Download the template here.
We like how unexpected this portfolio site template is, especially the reversal of gray and white. It's muted but also bold (look at that font!) and a great template for showing off visual design or related work.
Show off your visual design chops with this template
Download the template here.
A unique template with a right-aligned navigation structure, try this portfolio theme if you want to highlight powerful imagery.
Got powerful images? This template is the one you've been looking for
Download the template here.
Just as the description implies, this is a great portfolio website template for graphic designers or illustrators. Bold and playful, it has one of the most contemporary vibes on our list.
A bold, playful, and contemporary template
Download the template here.
If you're ready to make a career change — which would explain why you're looking up portfolio website templates — why not try our Free Coding Camp to see if a career in tech is the way to go? If you'd like to dive right in, Skillcrush's Break Into Tech course will teach you everything you need to know.
Cameron is a staff writer here at Skillcrush, and spends most of her time writing and editing blog posts and Ultimate Guides. She's been a freelance writer, editor, and author for going on a decade, writing for some of the world's leading web design and tech blogs. When she's not writing about design, she spends her time writing screenplays and making films (and music videos for rock and metal bands!) in Vermont's Northeast Kingdom.