Web Designer
Web designers have a relatively low unemployment rate compared to the U.S. average and enjoy an average annual salary of $70,000. The top 10% of web designers take home $107,000! If you're someone creative, here's everything you need to know about becoming a web designer.
Getting Started
Follow these 3 steps to choose between a career in web design or web development.

Read More

What differentiates UX from UI? Read our guide and find out!

Read More

Nearly everything you need to know to start a new career in web design.

Read More
Most Recent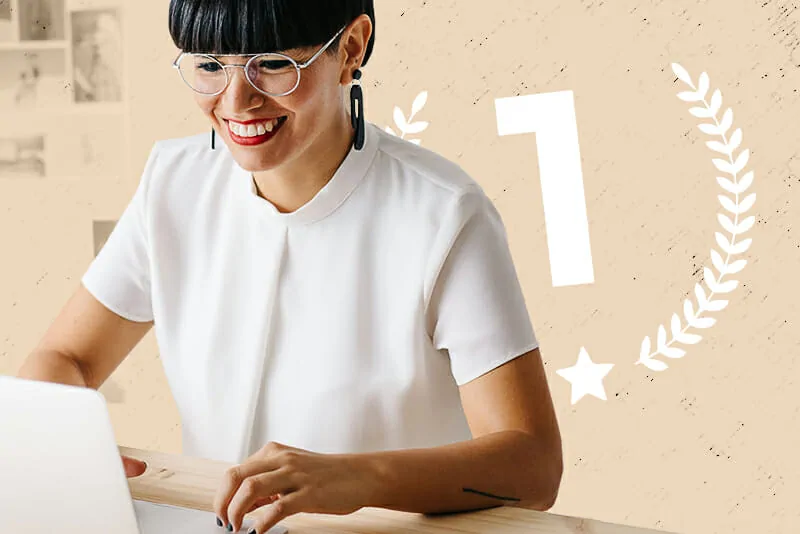 If you're a beginner in tech, it can be tough to figure out where to start. There are so many...
Read More
Our secret stash of FREE web design and web development tools.
Read More
More Categories