We answered some super basic coding questions so you don't have to Google them in an incognito window.
Read More

›

This Ultimate Guide will teach you what you need to know to start your own freelance side hustle with just HTML & CSS skills.
Read More

›

A step-by-step guide for when you're not sure what to do after you've learned some basic coding skills.
Read More

›

Take your blog or email newsletters to the next level with these 5 must-know HTML tags.
Read More

›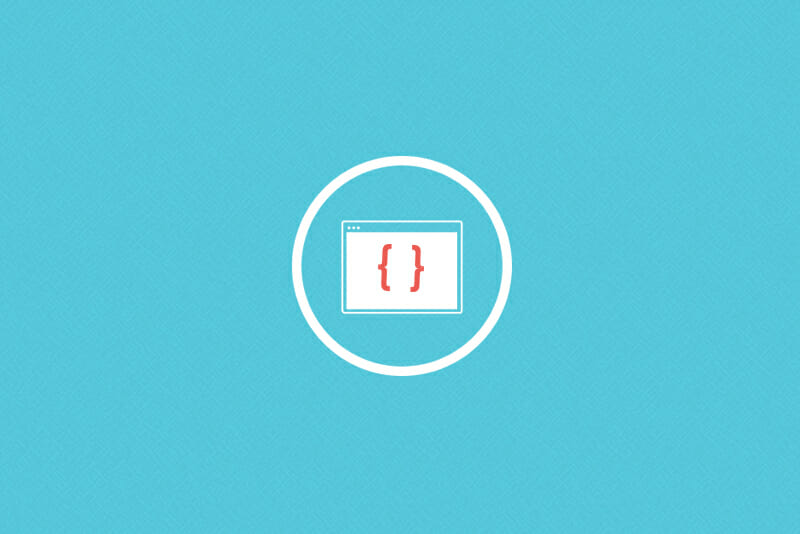 CSS is the language that makes the web look nice.
Read More

›